BECOME A MEMBER OF THE NIB — JOIN THE INKWELL!
MONTHLY MEMBERSHIP LEVELS
*Plans are set to autorenew; you may change this in your account.
MEMBER BENEFITS
You get snazzy benefits. You get the joy of supporting independent comic creators. You get a subscription to a soon to be award-winning magazine, too.
Delivered to your doorstep, once a quarter
Improve society somewhat with this tote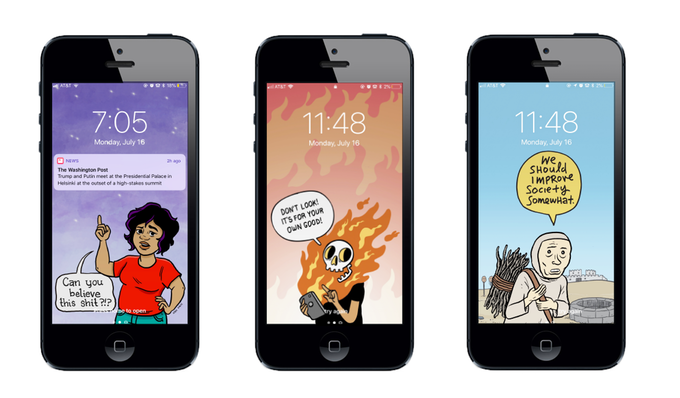 Included each quarter for Patrons and Benefactors!
INTERNATIONAL MEMBERSHIP LEVELS* (BECAUSE... SHIPPING)
*International prices in local currency will vary based on exchange rate / fees charged by your payment provider. Customs - if any apply - are paid by recipient.
FAQs
IS DONATING ONLINE THE ONLY OPTION?
No. If you would prefer not to donate online, you can simply mail us a check at:
First Look Productions
Attn: The Nib c/o Leslie Lulham
114 5th Avenue
New York, NY 10011
Please make your checks payable to First Look Productions. In the memo line, please include your email address and note "The Nib".